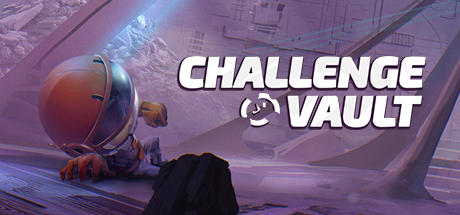 Challenge vaultIncluded in all versions for free
Select your favorite character and beat the records in a brand new online mode! Enter the Challenge Vault, a special simulation for secret agents. Experience a new level each week and get yourself to 1st place with the fastest speedrun!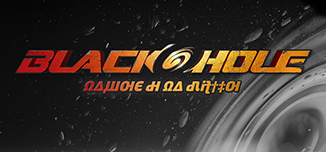 Secret of the EntityIncluded in all versions for free
You have rescued all crew and repaired the ship? Well done! But this is not the end. The Endera also needs a gas refill. Follow Jetsen's orders to get black selfburns and use them as fuel!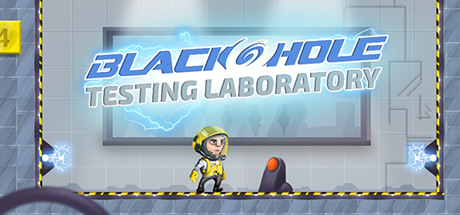 BLACKHOLE: Testing LaboratoryIncluded in the Complete Edition, sold separately
Our hero just signed up for the Endera's suicide mission, but he wants to be the captain of the mission. What really happened and why he ended up as the coffee guy? Try to uncover this secret!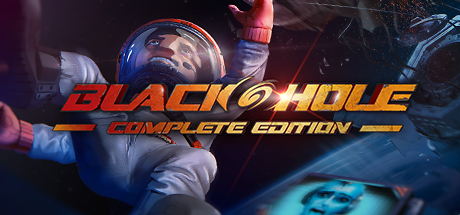 The Complete Edition: Director's CutIncluded only in the Complete Edition
Get an access to 10+ Director's Cut levels and dialogues which were cut from the game! Remastered soundtrack, more levels and more puzzles to solve!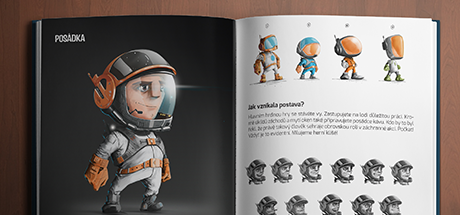 ART OF BLACKHOLEONLY IN THE COMPLETE EDITION
Download the digital release of our unique artbook. We wrote a lot of information about development of the game, characters and creation of environment. PDF format available.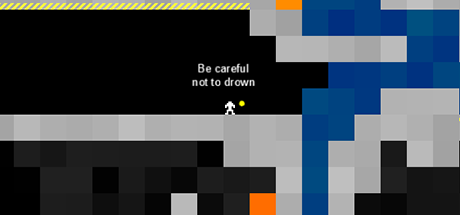 BLACKHOLE: Game prototypeONLY IN THE COMPLETE EDITION
Try out how the game was like when we firstly discovered the basic mechanism around gravity twisting. Test drive 10 familiar levels in retro-old-school style prototype! *Available only for Windows.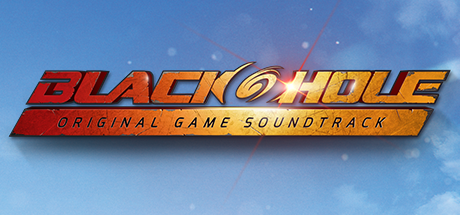 BLACKHOLE Original SoundtrackONLY IN THE COMPLETE EDITION
Made by composers Jakub Miřejovský and Jan Ševčík. This Original Soundtrack includes over 50 unique tracks mixed allowing you to enjoy the magical music whenever you want. Available as MP3 and FLAC.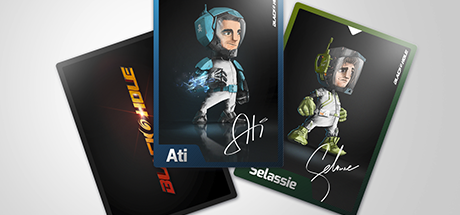 GOODIES PACKONLY IN THE COMPLETE EDITION
Get an access to Wallpapers, Avatars, Artworks, signed Character cards and special printables! Use the source files to create your own T-Shirt or Coffee Mug. Print your own A3 poster or use avatars as your online alter-ego!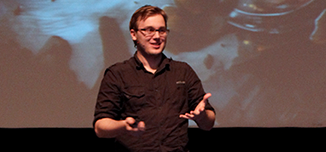 DEVELOPER DIARIESONLY IN THE COMPLETE EDITION
All owners of Collector's Edition of BLACKHOLE now have exclusive access to the video from GDS 2015 talk about our game. The English and Czech subtitles are included.