It's been 3 days since we posted the Blackhole on Steam Greenlight. And since then, we have received great feedback - via twitter, commentary section here or in comments on YouTube. It's amazing how inspirational our fans can be, resourceful and full of enthusiasm.
We want to thank you for all your support. We greatly appreciate every YES! from those, who are already considering buying our game after it comes out. And of course, we look at the NO! from those, who weren't impressed. We'll keep up the hard work for the next weeks to prove you that our game is original, complex, funny and most importantly: worthwhile.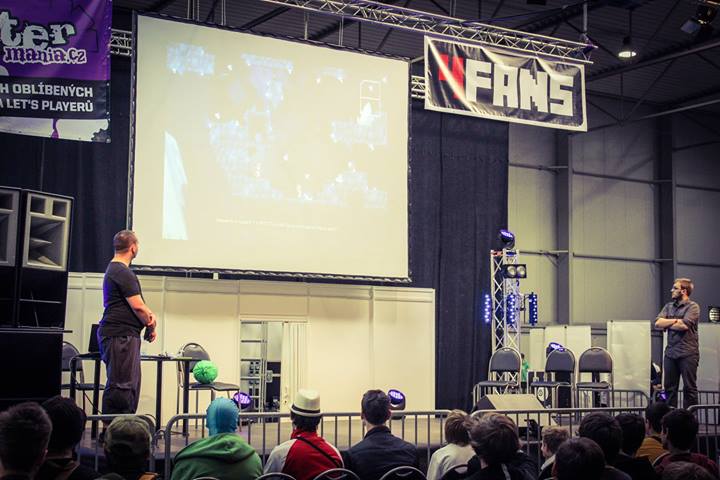 And yes! We are in the alpha build with the game for now. But that's not a bad thing! As the time will pass, we shall improve the game to your liking... So please, do keep sending us the very much valued feedback - we read every single word very carefully. Send us a message even if it concerns something you consider to be of no importance – because it is, in fact, extremely important.
It'll get approximately 12 weeks of development from now on to get from alpha stage to the awaited beta. In a few weeks, we will show you the whole new environment with new gameplay modificator, Auriel's face, and we'll also introduce some new characters in the game. We're hoping y'all will like it!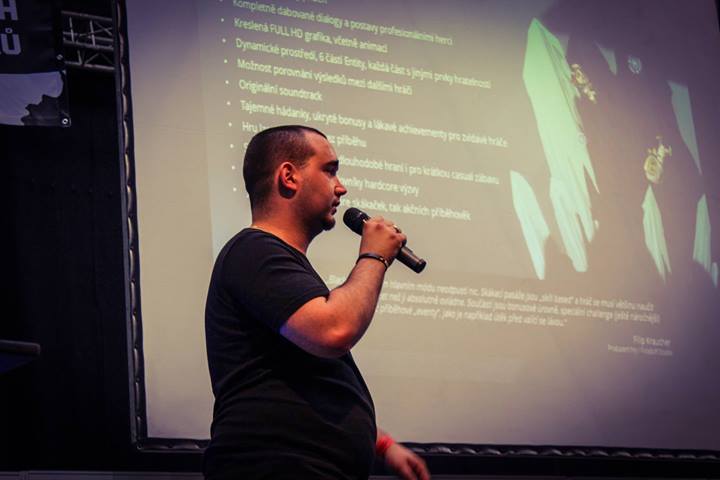 We have many game conventions in Czech republic. Yesterday, we showcased Blackhole to many people on 4FANS event. It was absolutely fantastic! Everybody loved the game, asked questions, had a good laugh with us about the story .. well, we're just hoping the game will have the same positive effect on players abroad as it has on the Czech and Slovak players.
Thank you, once again.
Oh, 'course showing the stats will be interesting:
30% to make it with our game into TOP 100 games
52% vote for YES
42% vote for NO
Rest of the people voting for LATER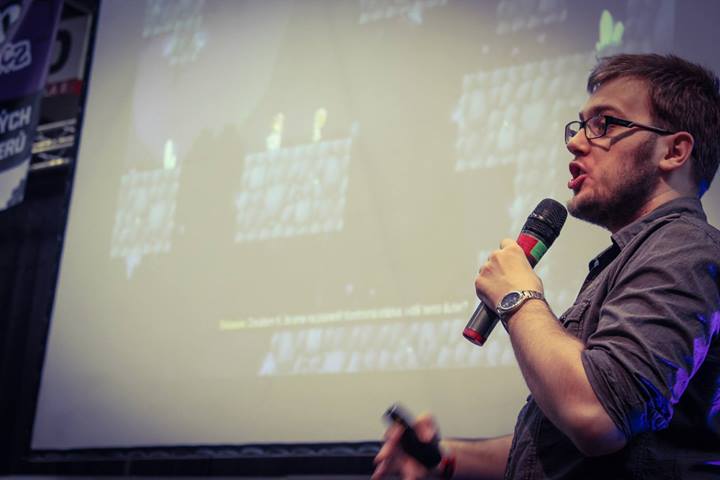 This is really valuable for our development team. It's a huge success for us to have so many YES votes already. As I've said before: we will keep up the hard work on the game, so you can be sure that we won't disappoint you.
All people from dev team send their greetings to you!