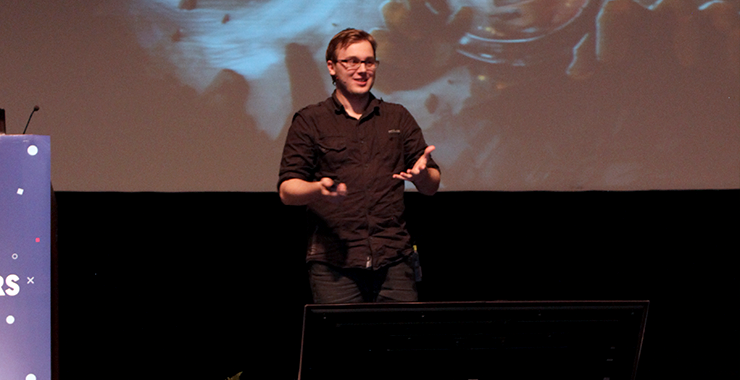 Dear players, last month we've been part of the biggest czech developer conference hosted in Prague. Game Developers Session 2015 was special for trying to unite talented and great game developers. It was all about networking and sharing experience.
Our experience was mainly about 'you' - the community around BLACKHOLE game. We are so glad to have you on board of our Endera spaceship. The whole year 2015 was amazing and we don't regret anything.
The release of our game on Steam was quite a success. It should've been done in a more proper way though, but that's the thing: it's an experience we've gained.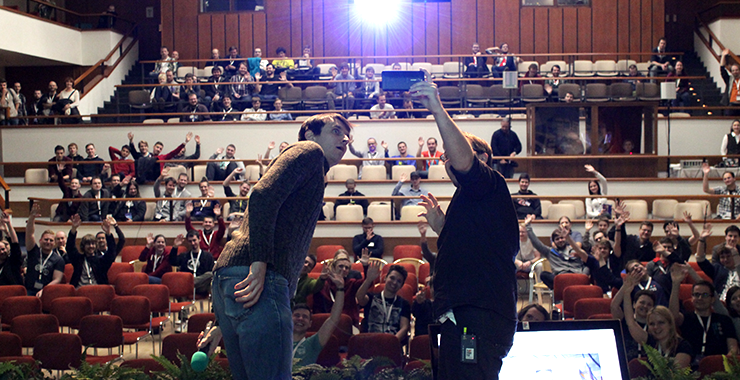 All owners of Collector's Edition of BLACKHOLE now have exclusive access to the video from GDS 2015 talk about our game. The english and czech subtitles are included.
You can find the video in this folder: /COLLECTORS CONTENT/VIDEO/GDS after the update is downloaded. It is a great opportunity to see background of the development.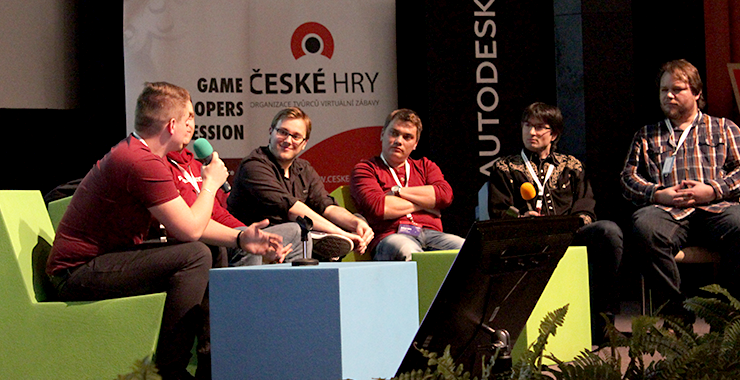 Once again: thank you very much for your support. We are happy to announce that we will support BLACKHOLE for the whole year 2016 and we will release additional content for free in upcoming updates.
If you want to have access to exclusive content, be sure to upgrade your game to Collector's Edition by using this DLC package or you can buy Digital Collector's Edition right now along with BLACKHOLE itself.
Enjoy this update and please, feel free to contact us if you have more questions. Use forums here on Steam or the contact form on our website.