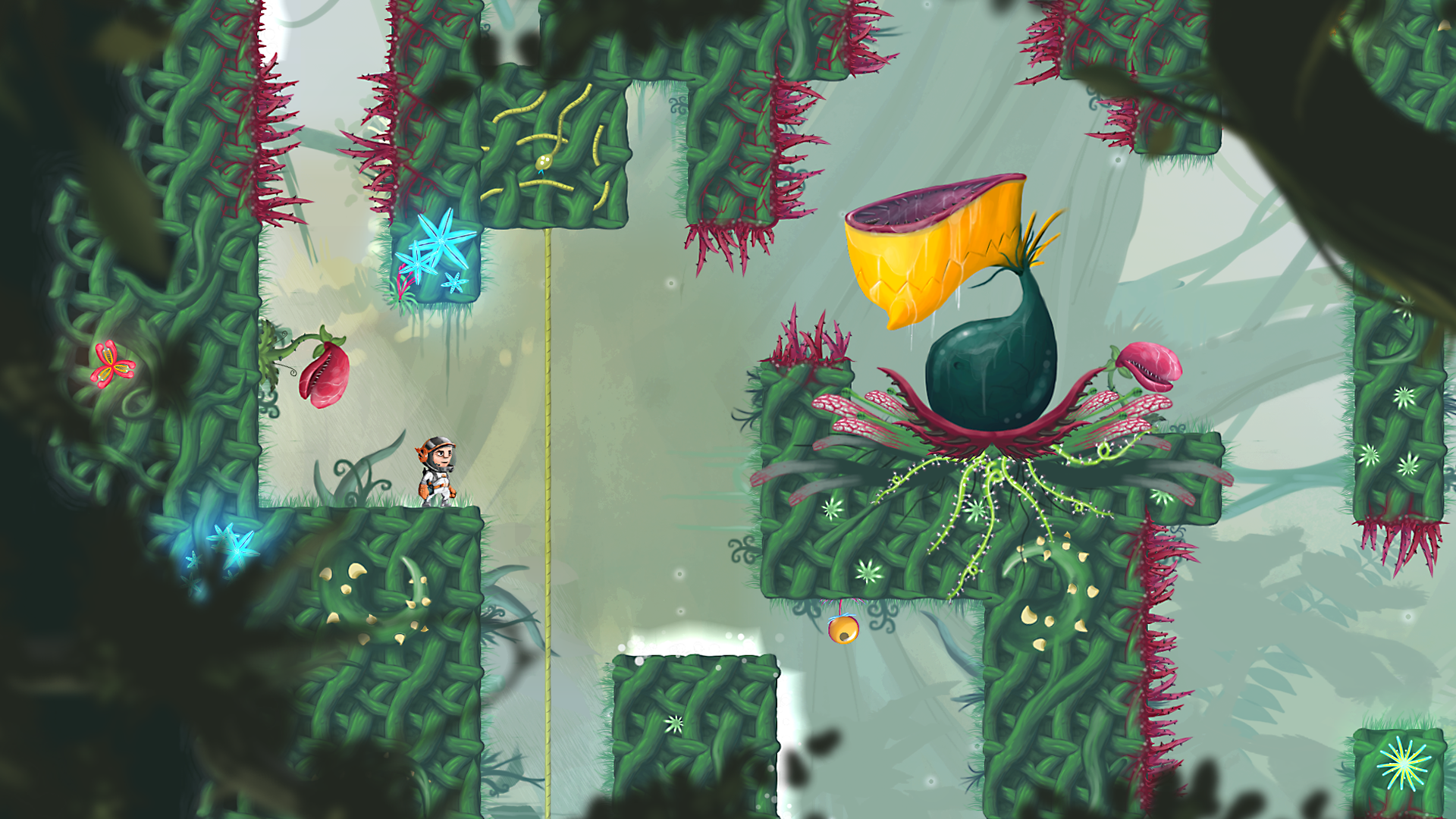 We hereby announce that the official date of the Blackhole game release is the 27th of February. That's when it'll all come, and we can only hope that nothing gets messed up again. It simply cannot. I'm not going to explain all the pressing matters in great detail, that's not important.
It's been almost one year since we'd realized that we're working on Blackhole, and it's been a mad year. So many events, so much work, and everything leads to one specific day: either everything's going to work out, or it all ends up ruined. And because the release is on Friday, most of you will get your collector's editions on Friday already, and will surely wait for the activation in excitement.
So what can you look forward to after the activation of the game? You surely didn't miss the fact that there will be a couple of things missing in the game, and these things will come in the following weeks, so, how's it gonna be?
On the release day the Collector's Edition will contain and have activated:
Active Windows version 1.0, complete Blackhole story
Actual cards of YouTubers
Digital edition of soundtrack via Steam Music
The opportunity to link your game's account with this website to prepare for Challenge Vault
Briefly after the game is released, certain things will be unlocked, and throughout the month of March stay pumped for:
An active Mac version 1.0, complete Blackhole story
Active Linux version 1.0, complete Blackhole story
The unlocking of the 1st development diary – about the YouTubers' dubbing and the voice actors
Correction of any possible errors
Improved graphics wherever needed (if anywhere at all)
In the April 2015 waiting for you:
Active online mode, rankings, the opportunity to share timing
Challenge Vault (a new level every week!)
A big free update: "Secret Of The Entity", which adds to the story after you finish the game (yep, there's more!)
The unlocking of the second development diary – about the team, cooperation and the making of the game
Things to finally come in May 2015:
DLC: Testing Laboratory – only those who own the Collector's Edition will get the DLC. You can't buy it separately.
You can check the release status here.